Due to the forecast of possible severe weather, this evening's Journey to Intermediate Middle School Open House has been rescheduled for Wednesday, Apr. 27, from 6 - 8 p.m.

Join @sunnyheightsele tonight for the final PTA Skating Party of the year at the Roller Cave!! #OURHeights #WarrenWill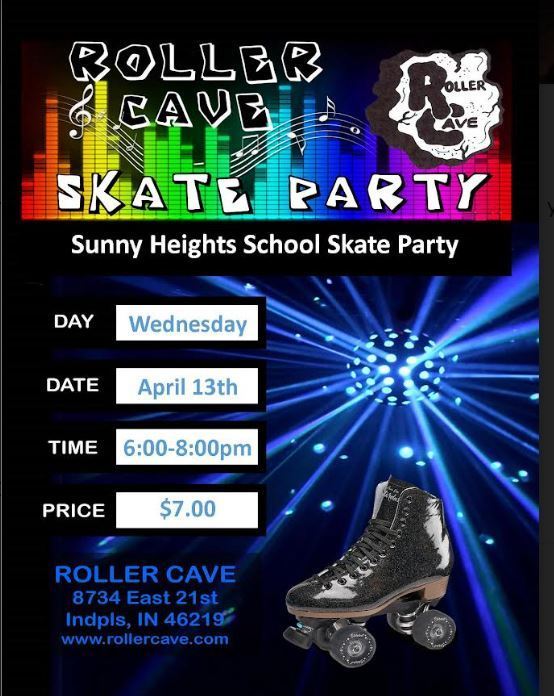 Students in RM6 @sunnyheightsele sharing their strategies with the class. Ms. Smalley supports student COLLABORATION and celebrates academic success!! #OURHeights #WarrenWill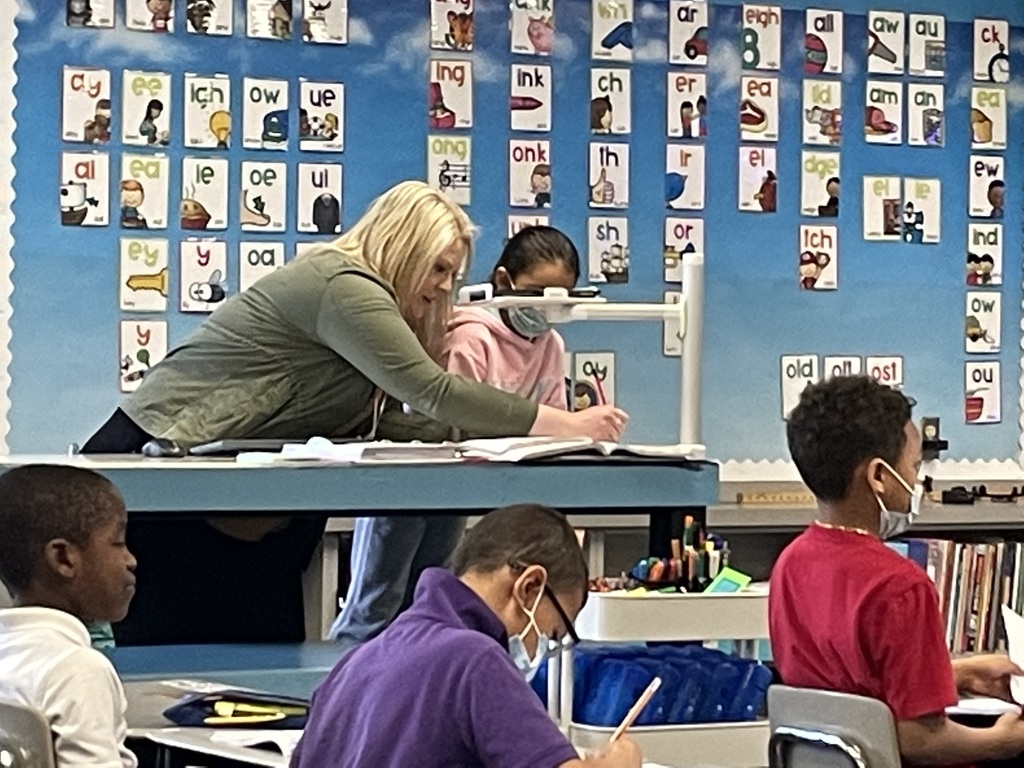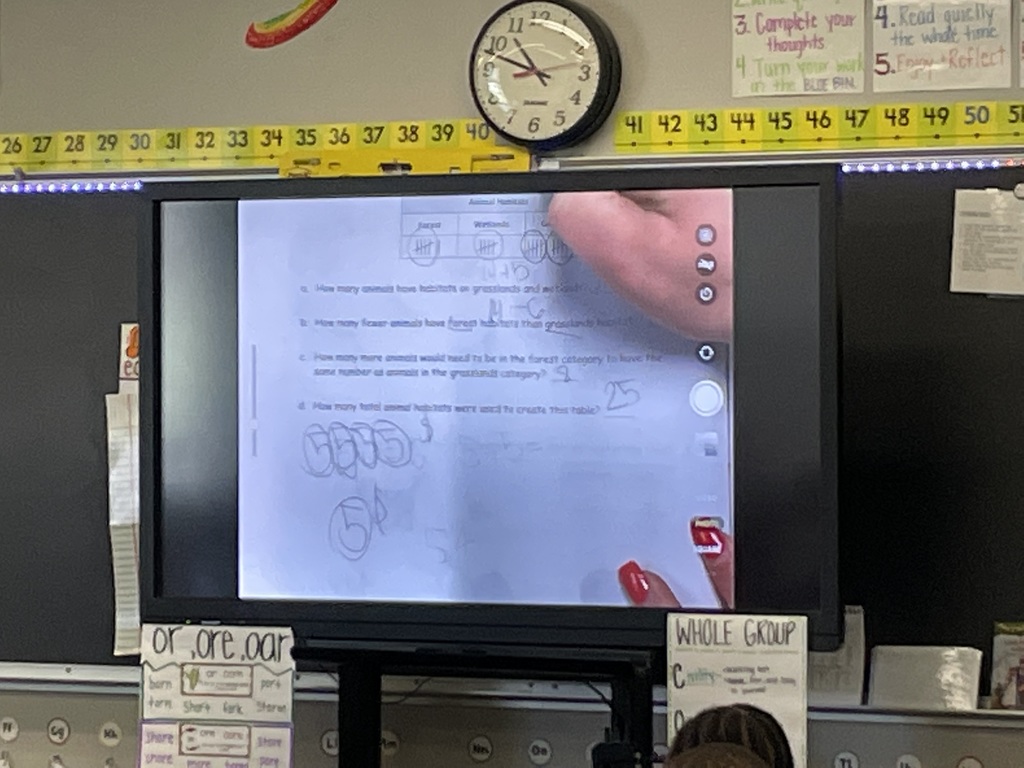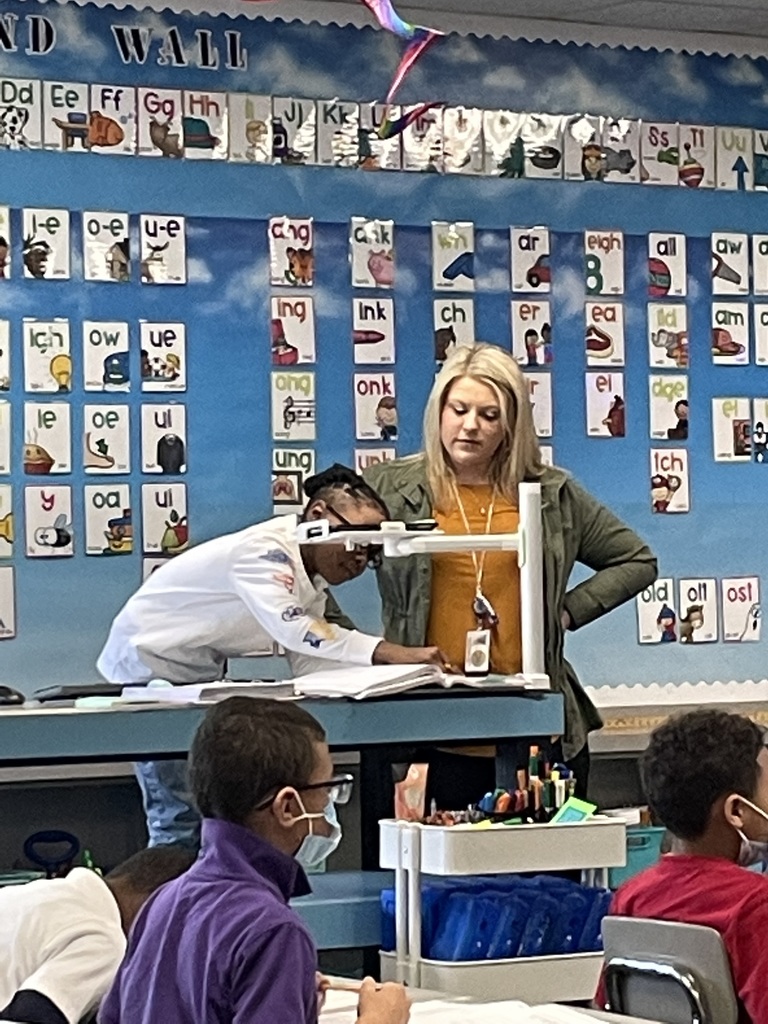 WELCOME BACK!! We are excited to have our students and staff back from Spring Break!



Join us at Warren Clean Up Day on Sat., Apr. 16 from 9 a.m.- noon, hosted by the Warren Central High School PTSA. RSVP by April 8. More info and link to register at
https://www.warren.k12.in.us/article/698053
#WarrenWill #PrideoftheEastside

Our Journey to Intermediate Middle School Open House is Wednesday, April 13, from 6-8 p.m. at Creston, Raymond Park, and Stonybrook Intermediate Middle Schools. Current 4th graders & parents are invited to tour their future Intermediate Middle School, meet staff, explore course offerings and the exciting opportunities ahead!

Our Warren Online Academy Open House will be on Monday, April 18, 2022, from 6-8 p.m. at the Renaissance School, for K-12 families who are interested in exploring virtual/online learning options for the 2022-2023 school year.

Have a safe and relaxing spring break, Warren! Classes will resume on Monday, April 11, 2022.

If you have a child ready for Kindergarten next year, please come join us @sunnyheightsele for our 2022 Kindergarten Kickoff! Doors open from 600-8:00pm! #WarrenWill #OURHeights

Our Kindergarten Kick-Off Open House is TODAY, March 22, from 6-8 p.m., at all 9 of our elementary schools. Incoming kindergartners (age five before Oct. 1) and parents are invited to take a school tour, meet staff, and get all of your questions answered about kindergarten!

PIZZA TIME!!! Support @sunnyheightsele and enjoy some family time around a pizza dinner from Papa John's TONIGHT!! #WarrenWill #OURHeights

THANK YOU to @StonyIMS and your great staff for showing our @sunnyheightsele 4th graders what lies ahead next year! Great information, fun, and surprises! #WarrenWill #OURHeights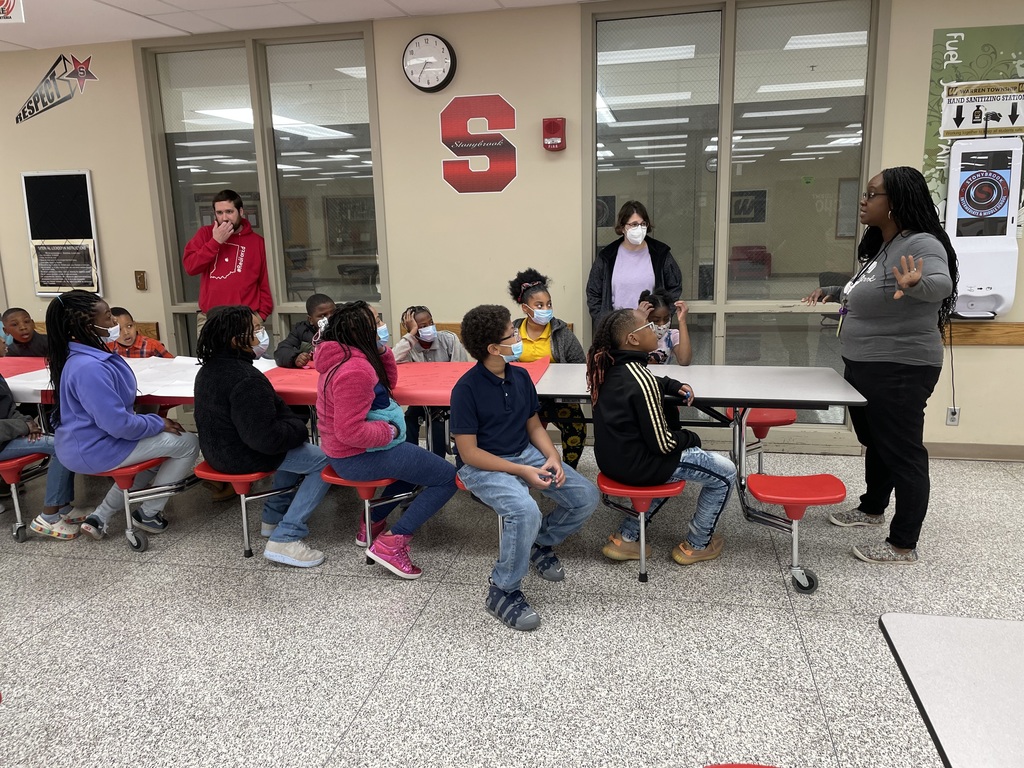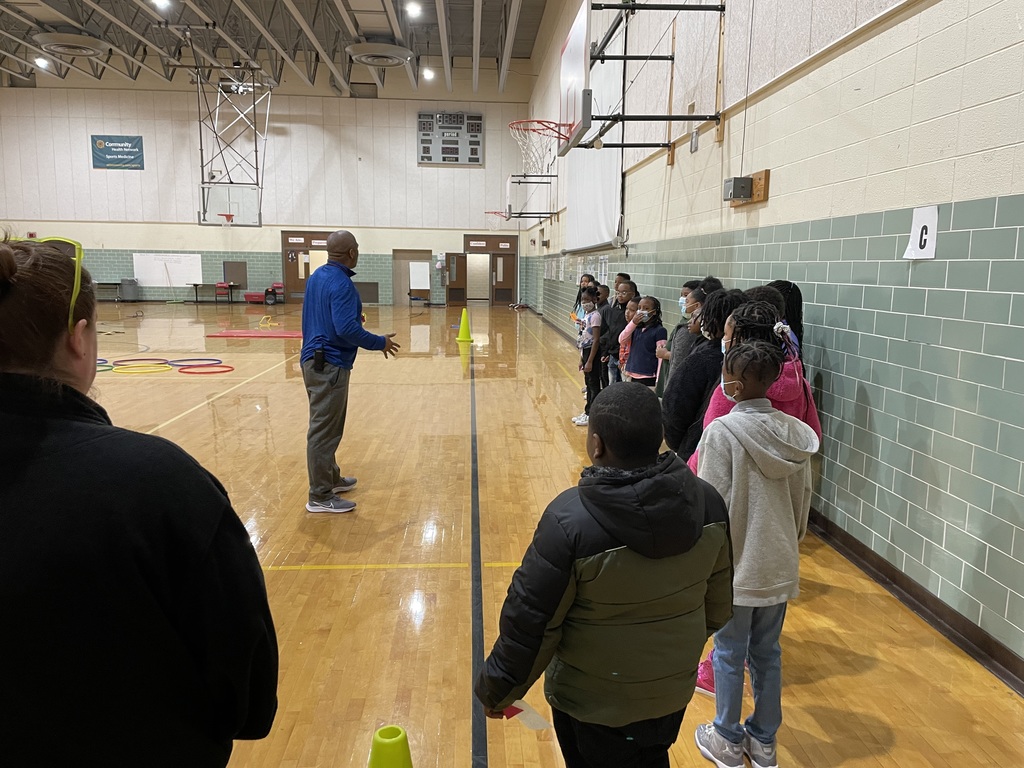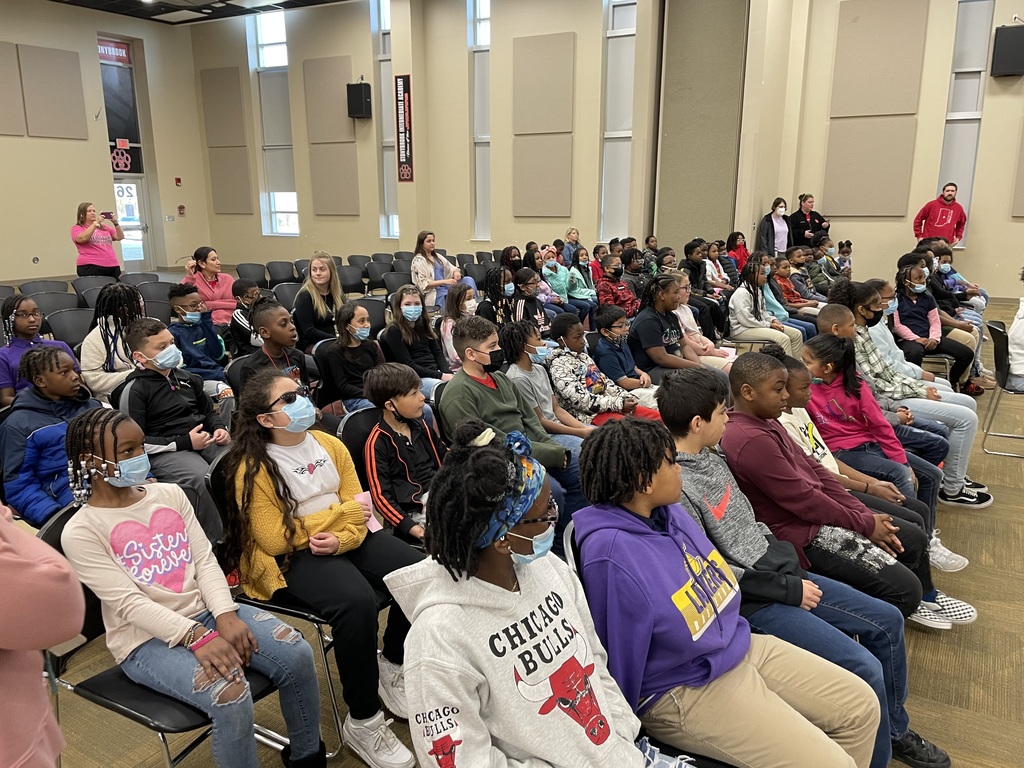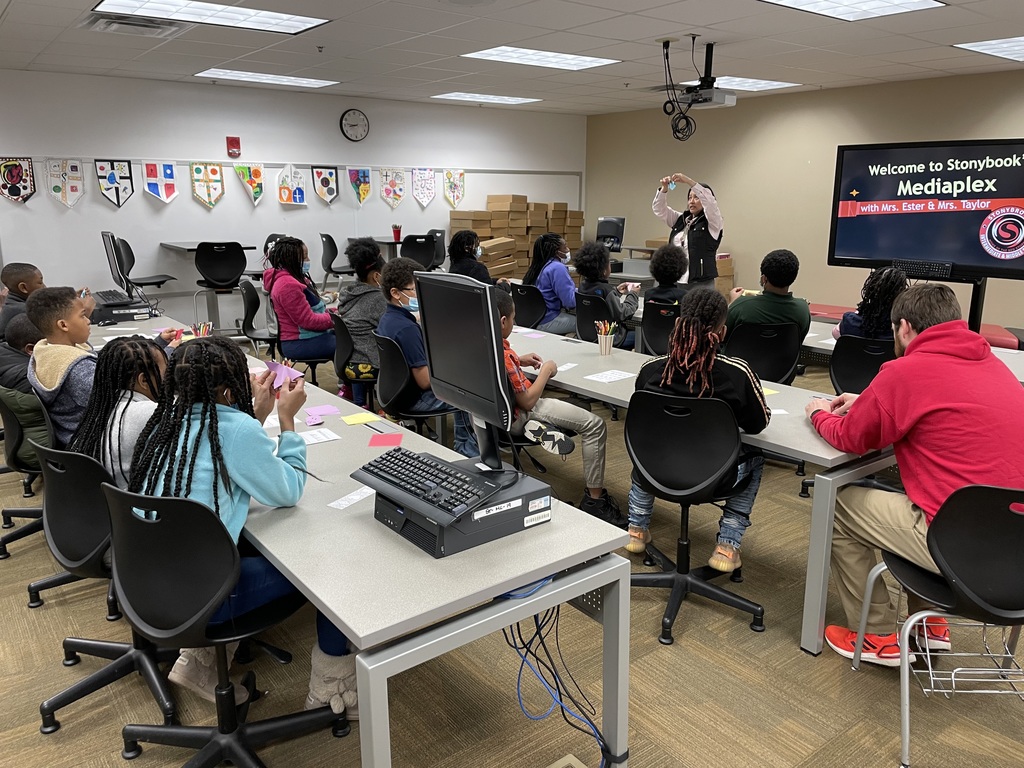 Becoming a substitute teacher is easier than you think! Join us for today's information session from 5:30 - 7:30 p.m. at Moorhead Community Resource Center.

2nd Graders @sunnyheightsele with a great message of KINDNESS to share! ❤❤#OURHeights #WarrenWill

Join us to find out about how to become part of @sunnyheightsele and Team Warren! #OURHeights #WarrenWill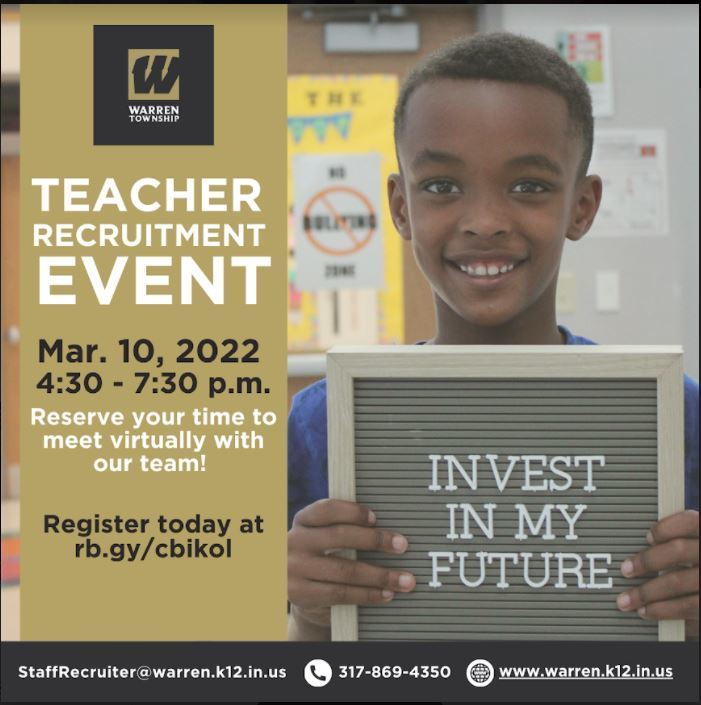 So proud of our @sunnyheightsele 4th grade basketball team and their effort tonight! Coach Gilbert and his squad played hard and showed true sportsmanship! #WarrenWill #OURHeights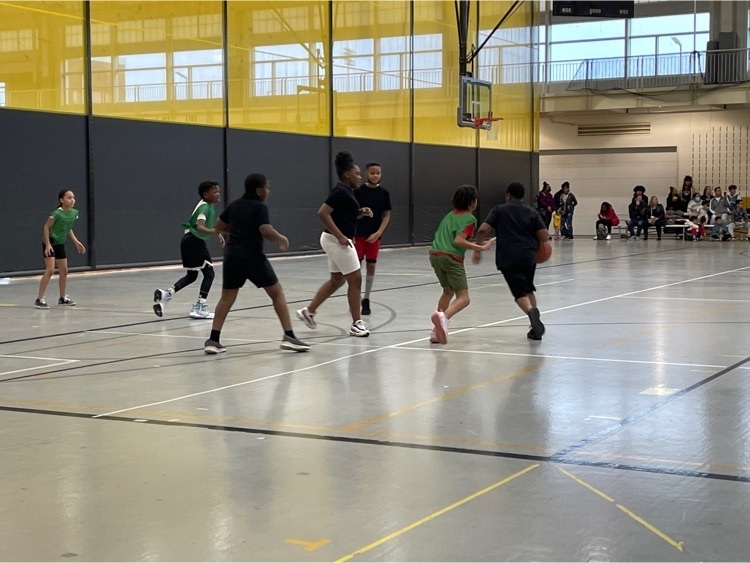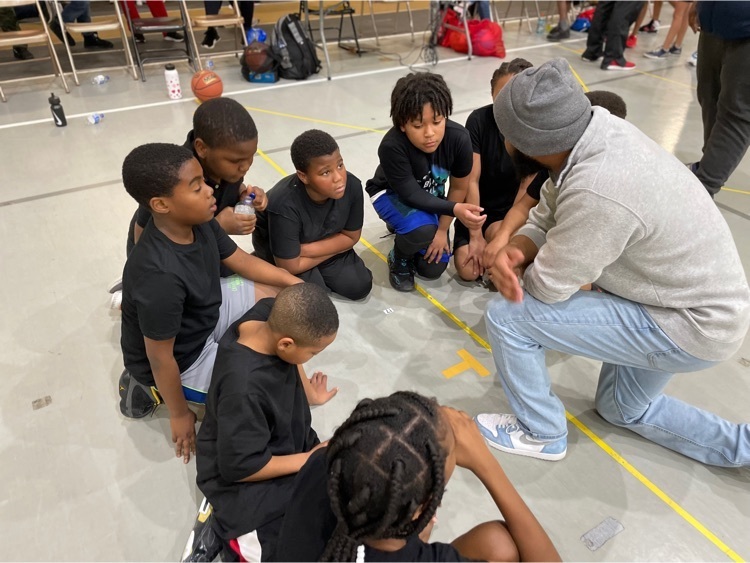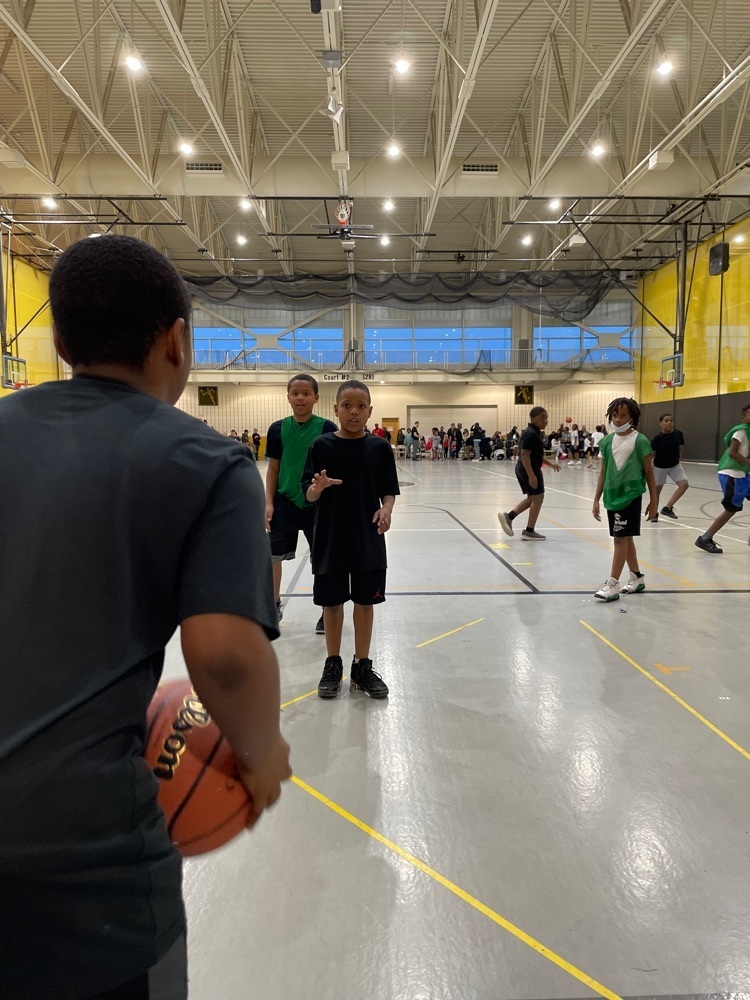 A great book, a great guest reader @sunnyheightsele , and a great gift from @MSDWarrenSupt today! Ms. Roberts and her RM 10 3rd graders appreciated the visit Dr. Hanson!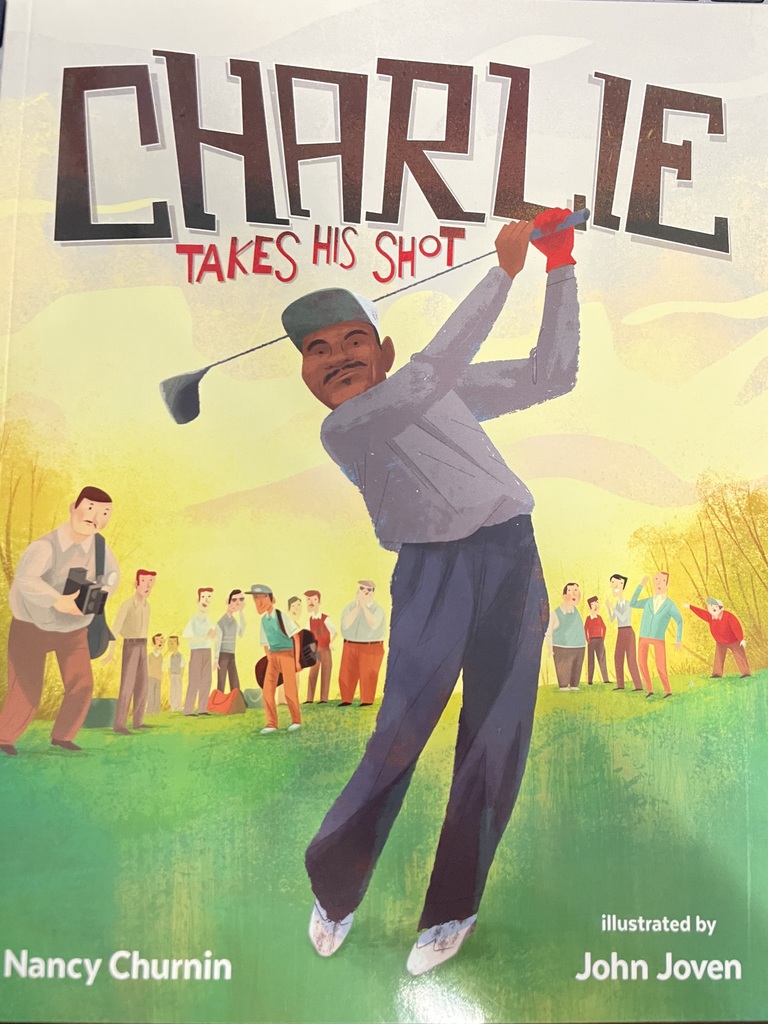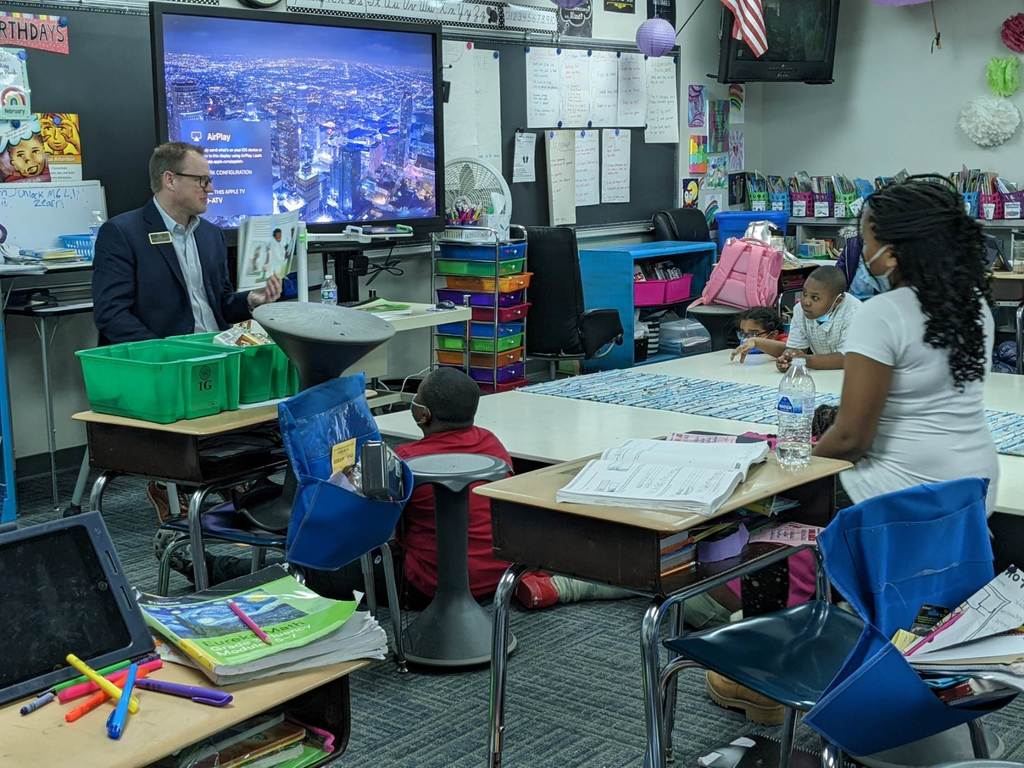 CITIZENSHIP @sunnyheightsele is on display daily! Sometimes all you need is a little help from a friend! #WarrenWill #OURHeights