Sunny Heights Elementary will be closed on Tuesday, May 14, 2019 so staff and families can attend funeral services for Mrs. Cassi Wykes. All other MSD Warren Township schools will remain open. If you attend Sunny Heights and have questions, please contact the school at 532-2900.


Warren 4th Grade families, please mark your calendars now for May 16th. Please see the flyer for details!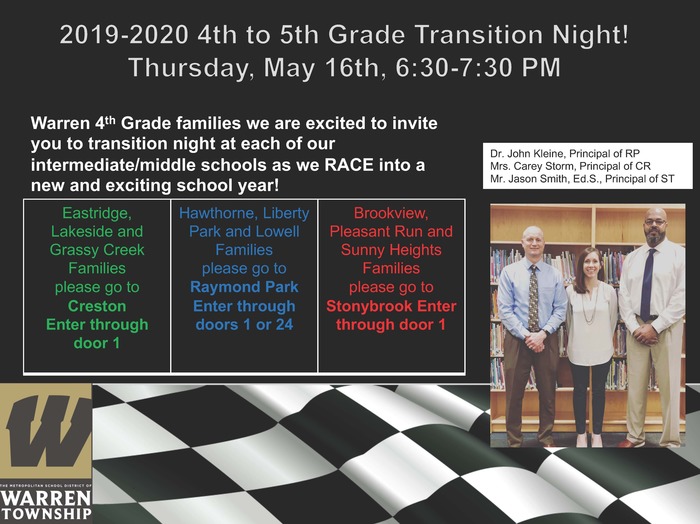 Make your plans now! The WC Girls Soccer Youth Camp for grades K - 8 will be held on June 17 - June 20 from 6:00 - 7:00 PM at 937 S. German Church Road. This camp is FREE!!! If you have any questions, please contact:
cburchet@warren.k12.in.us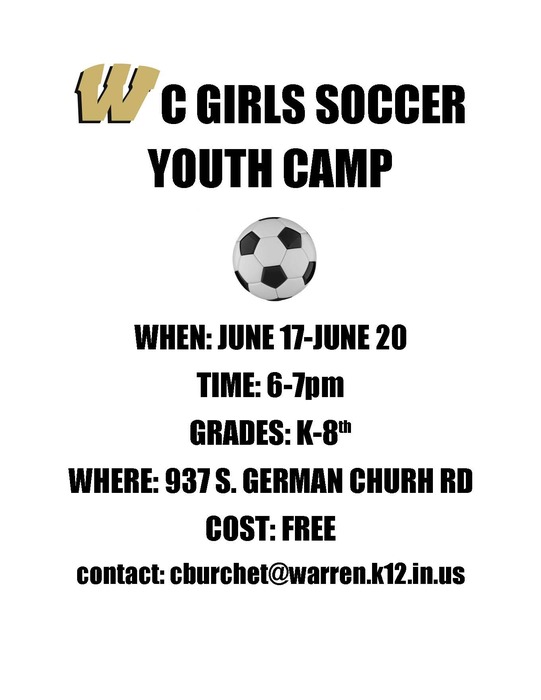 Register now! The Early Childhood Center will a family literacy workshops: Thurs., May 9; 6:00-7:15 p.m.- Focus on Kindergarten & 1st Grade. For more information or to register contact 317-869-4750. The focus on May 23rd will be on 2nd Grade & 3rd Grade.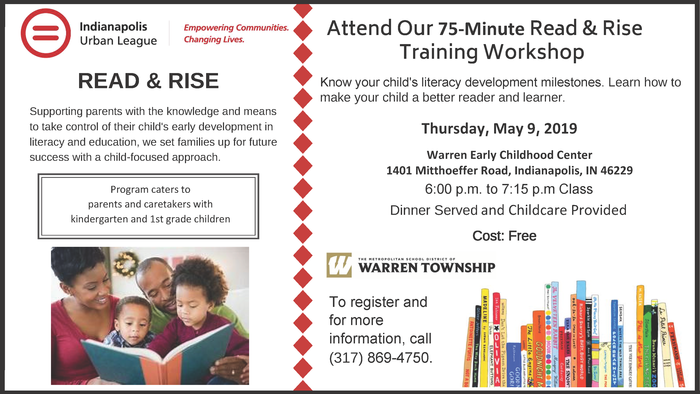 Congratulations to Jenna Blaising and Kim Taylor...2018-2019 Teacher and Support Staff of the year @sunnyheightsele !! #OURHeights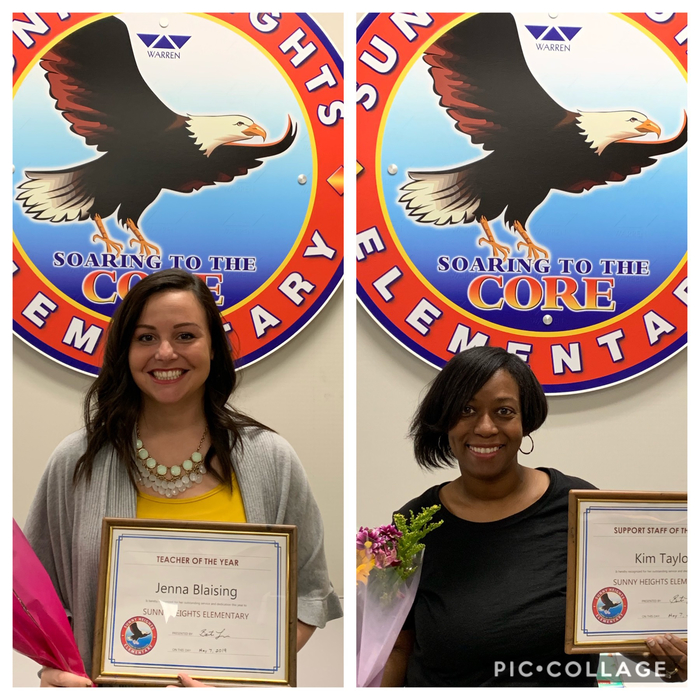 The end of the school year is always an exciting time with celebrations, recognitions, performances & preparations for the upcoming 19-20 school year. Stay informed of these events & other important information on our Warren app & Warren website. Have a great rest of the year!

Our 2nd grade found a yummy way to learn about sequencing!! #OURHeights #WEaretheKEY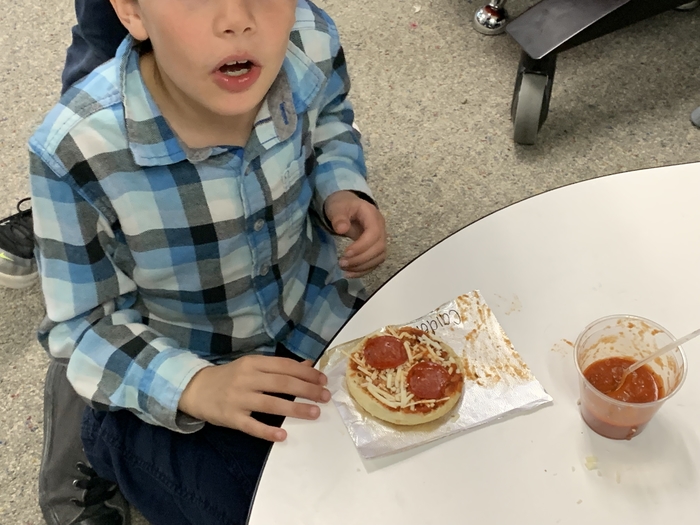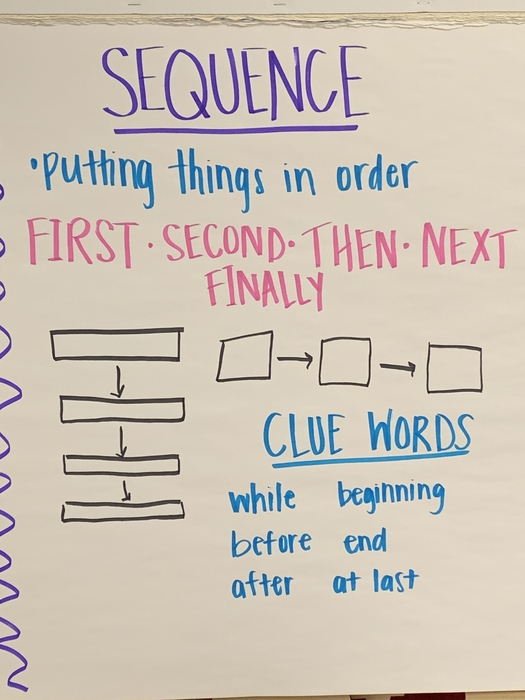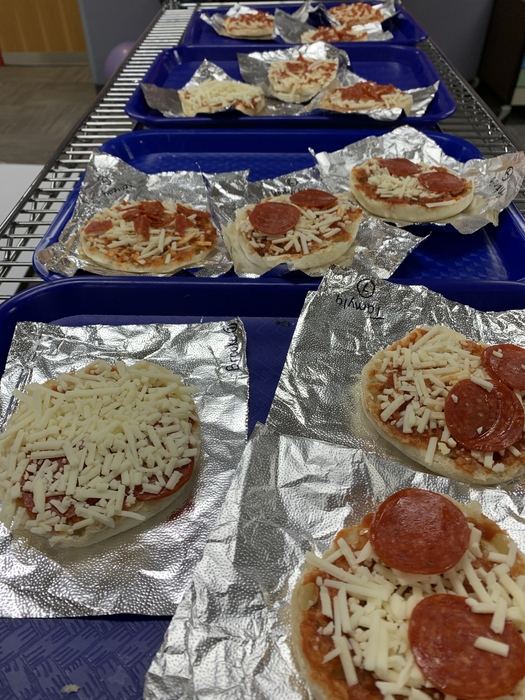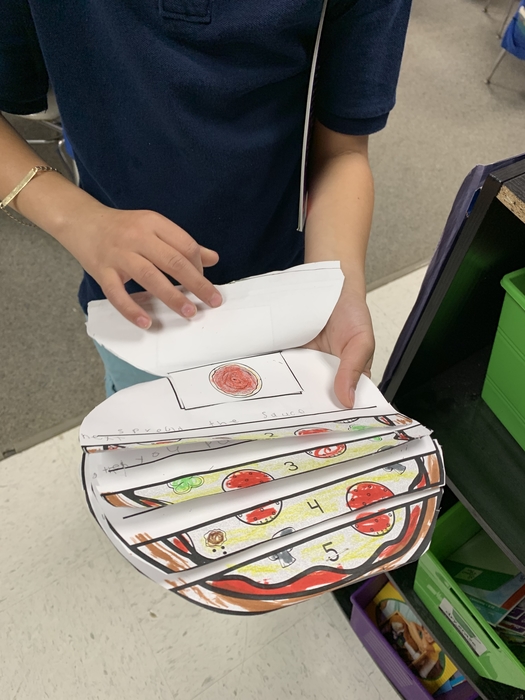 What AMAZING art on display at Elementary & Academy Art Fair. The Sunny Heights display was impressive! #OURHeights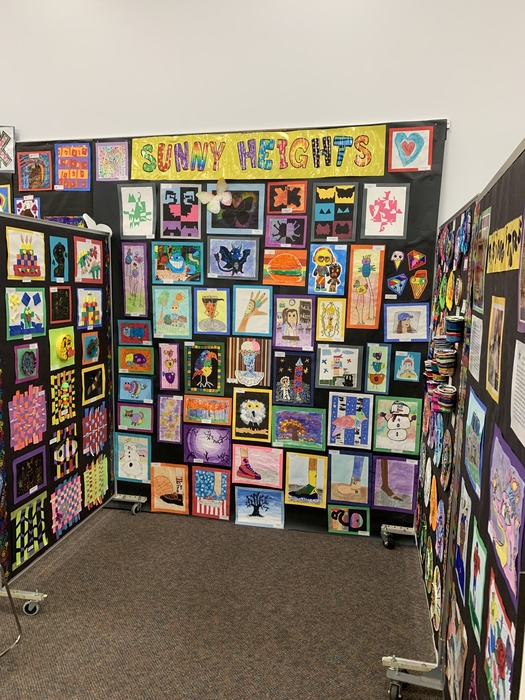 Dr. Hanson sharing the district vision with our community! #WEaretheKEY


Celebrating OUR award winners and performers at the Warren Fine Arts Festival! #OURHeights #WEaretheKEY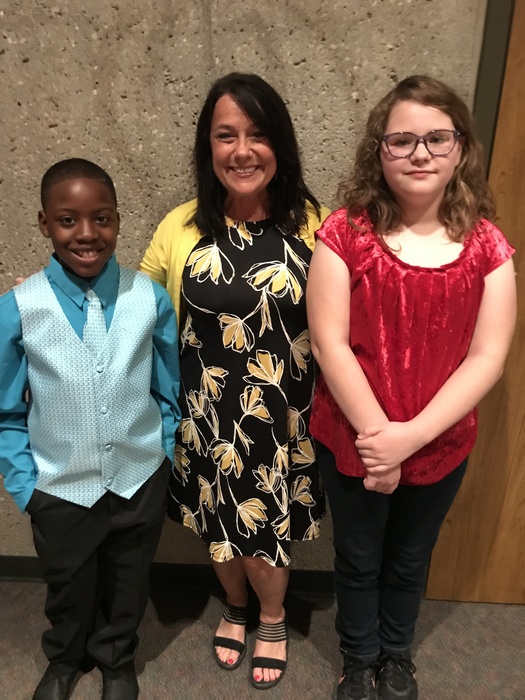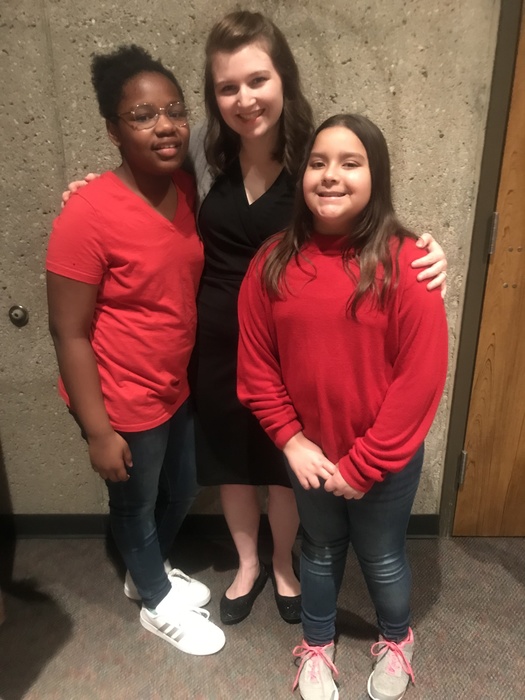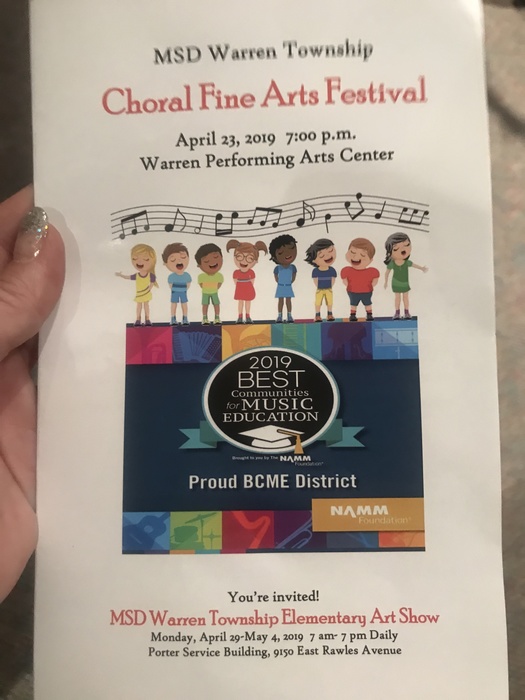 A beautiful morning and message for our students to begin ILEARN testing!! We believe in OUR Eagles! #OURHeights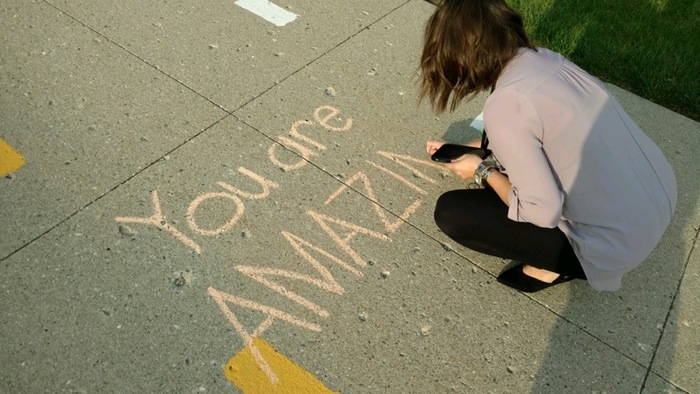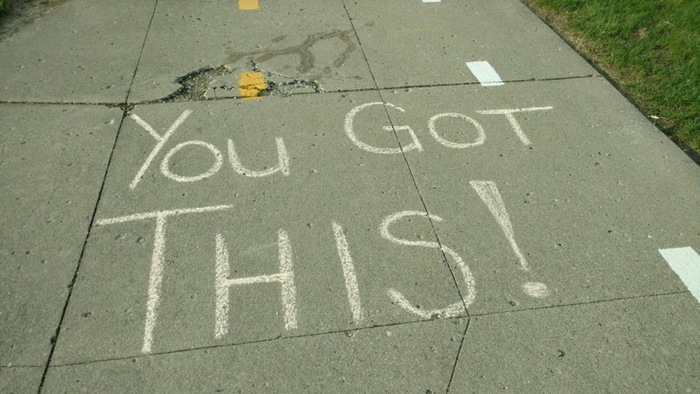 1st graders exploring and writing code in STEM class! Collaboration and Innovation inspires growth! #OURHeights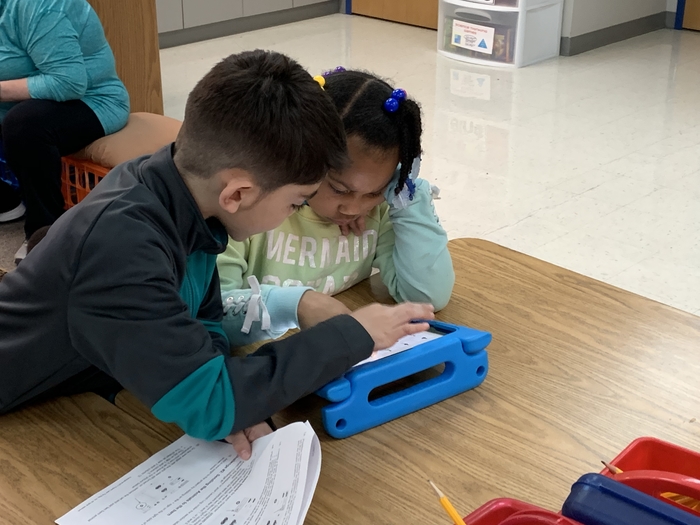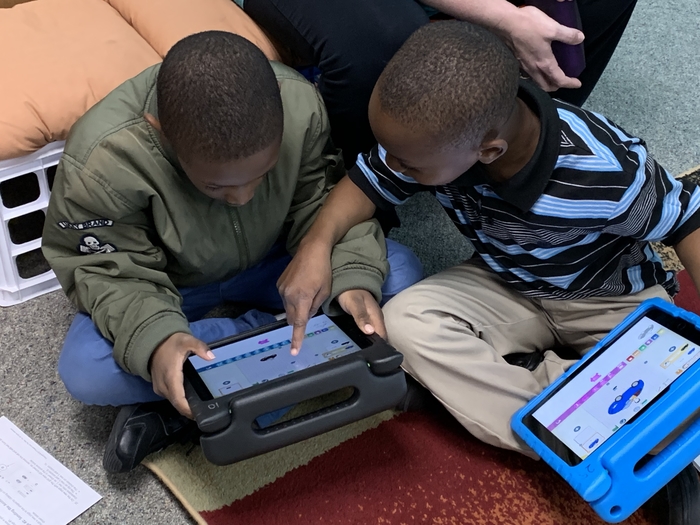 A final reminder to our Sunny Heights families that 2019 ILEARN testing begins tomorrow. Our goal is 100% attendance and 100% effort! We BELIEVE in our students! #OURHeights

ILEARN testing for our 3rd & 4th graders begins next week! Check out that and more important information in this week's Sunny Heighlights! #OURHeights
https://www.smore.com/9ta5k

Today the Learning Garden Experience at Sunny Heights officially begins! Students had a great time spreading the soil and getting the planting started! #biggreen #OURHeights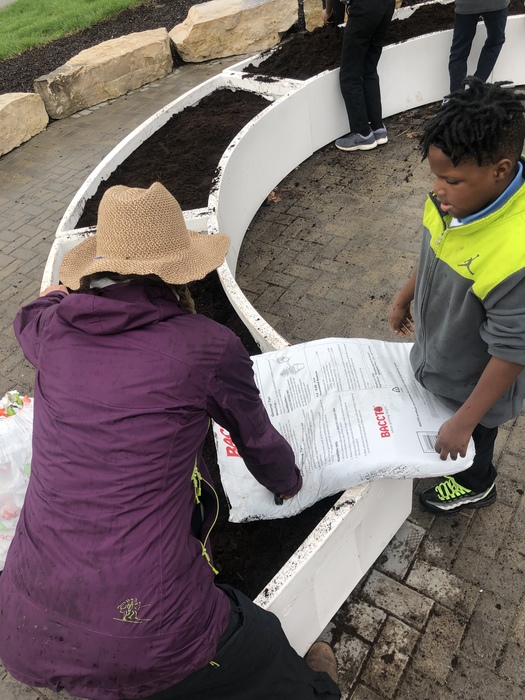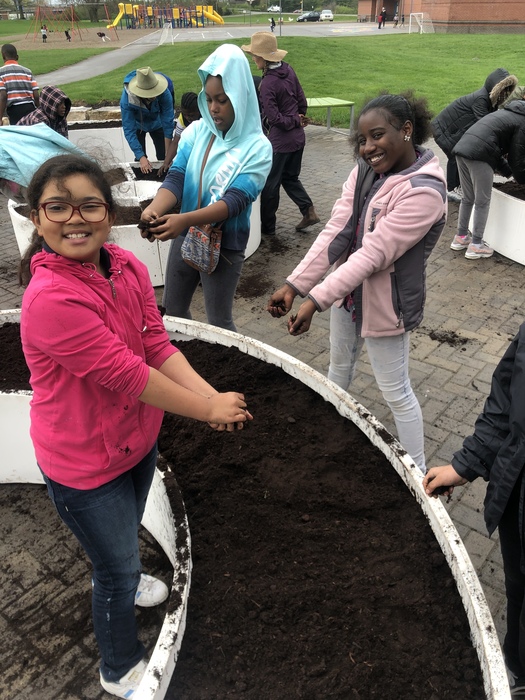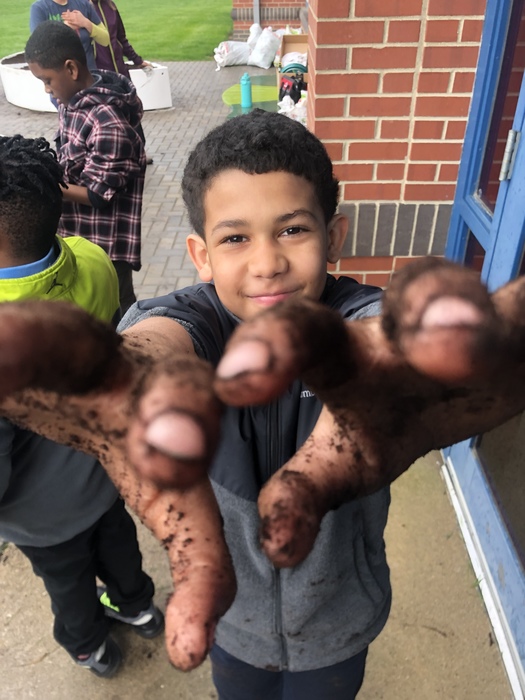 Kindergarten is putting together presentations using iPads. Our earliest learners using technology to explore our nation!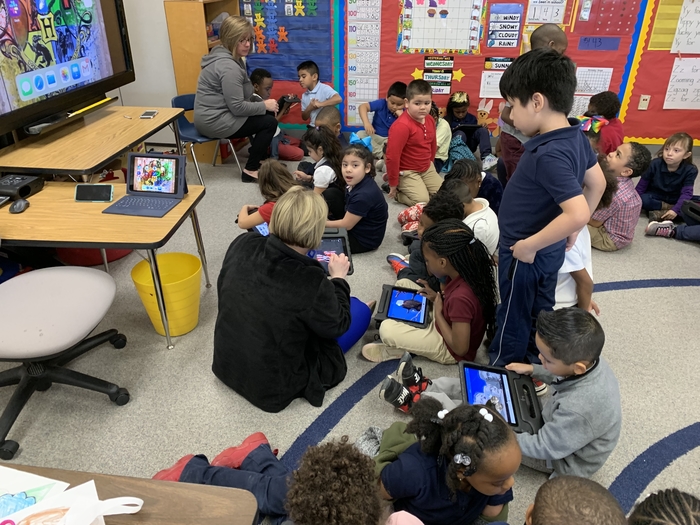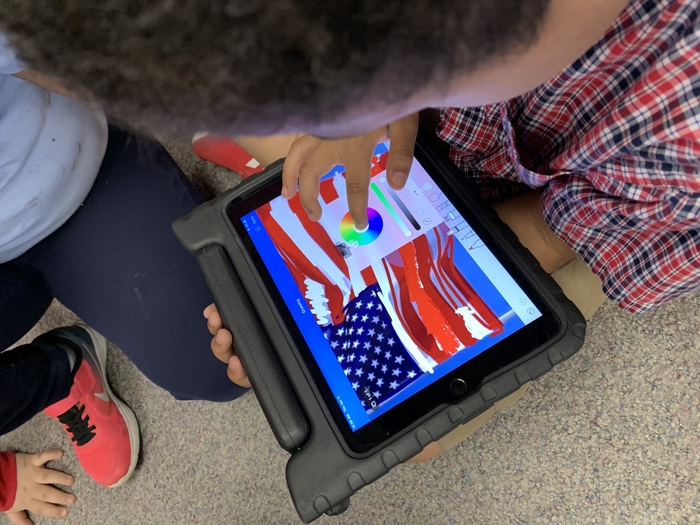 Don't miss Sunny Heights Guys Night Out tomorrow night! See everyone at 5:00pm on Friday!