Warren Township mark your calendars for STEAM Night 2019!!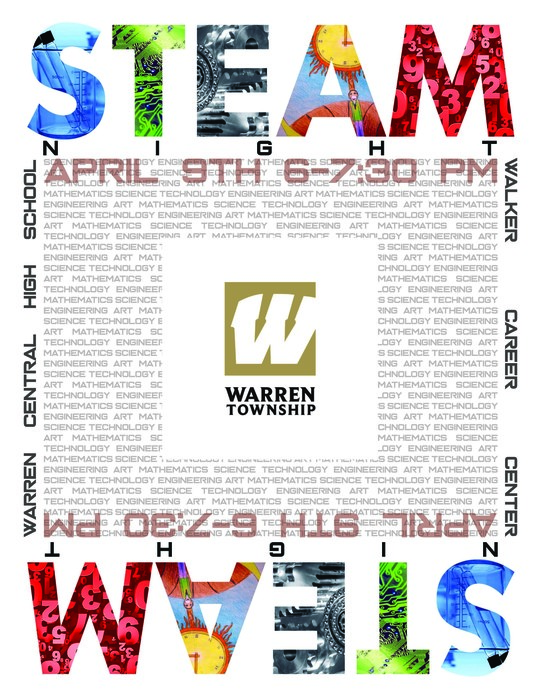 Sunny Heights PTA Meeting tonight at 6:00pm in the media center. Come join this amazing group!

Hooray for the February Students of the Month at Sunny Heights Elementary!! #OURHeights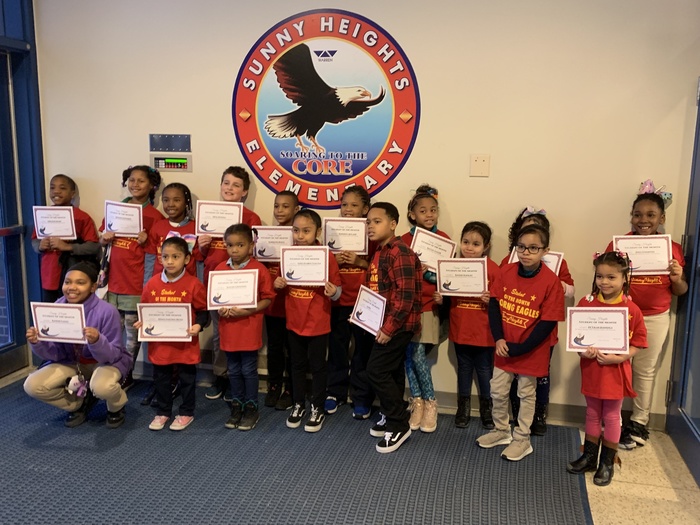 This Monday, March 11 Sunny Heights 3rd graders will begin the IREAD3 test. Parents can help by making sure their students get a good night's sleep each day and you encourage your child to try their very best on the test. We are excited about how well our students will do!

Please complete the Parent Climate & Culture Survey from Panorama Education. The results from this survey will be key in the development of our 2019-2020 School Improvement Plan. As a school and district, we are always looking for ways to improve the student, family, and staff experience. Please use the link:
https://surveys.panoramaed.com/climateidoe/5389family/surveys?language=en
to access the survey. We look forward to your feedback

Sunny Heights Families - Please take a moment to complete the Climate & Culture Survey. Your feedback is crucial to our success. The survey will remain open until Friday, March 15. Thank you for your input. Survey Link:
http://surveys.panoramaed.com/climateidoe/5386family


The Living Black History Museum at Sunny Heights was AMAZING!! Great job to all our participants and to the 2nd grade team for organizing a great family event. So proud of ALL these Soaring Eagles!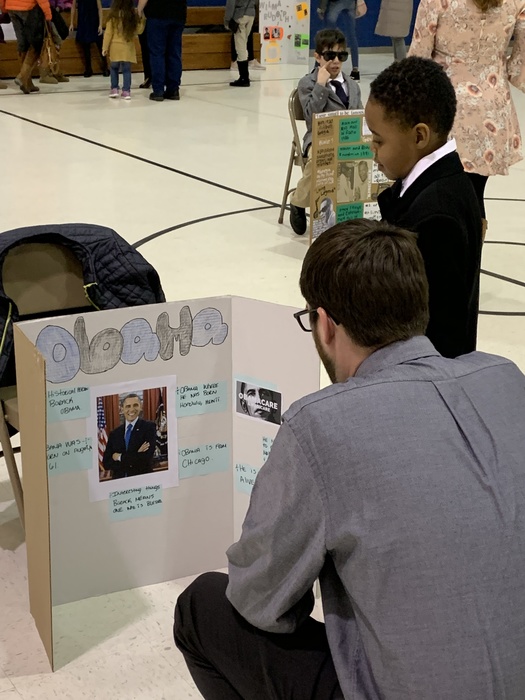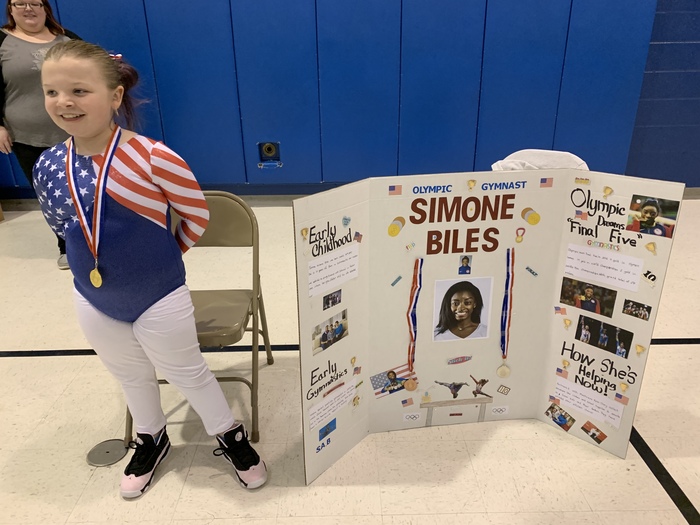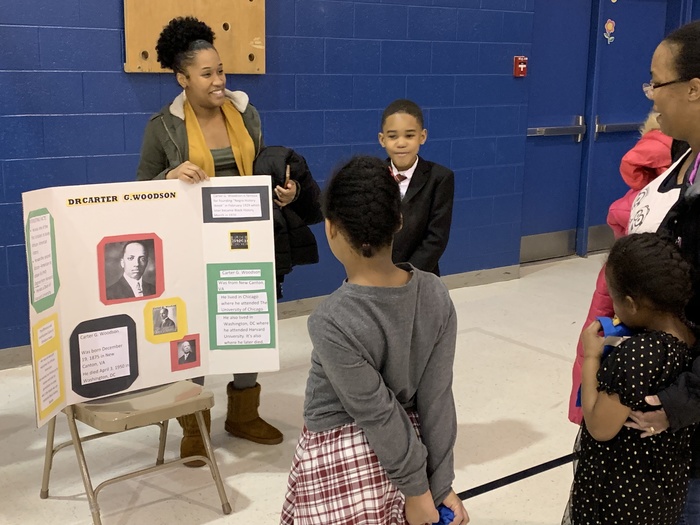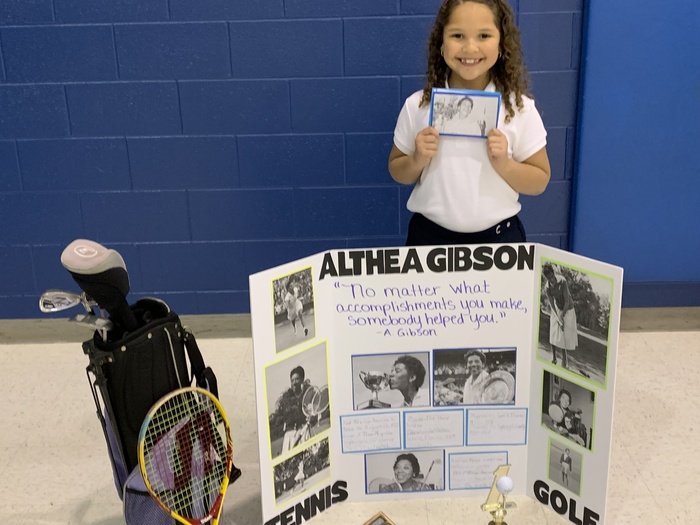 School is not just for kids! Challenge yourself! Need to take a driver's education class? Learn to crochet? Want to become a nursing assistant? Maybe yoga? Check out the many course offerings at the Warren Adult and Community Education page: adulteducation.warren.k12.in.us/o/walker-caree…

Sunny Heights Families do not miss out on an AMAZING event this Thursday night. Come to Sunny Heights Thursday, February 28th from 6:00-7:15 pm for our Living Black History Museum!!

Congratulations to our Sunny Heights Math Bowl team for a great effort last night at the 2019 Math Bowl. We are very proud of our Eagles!! #OURHeights

3rd & 4th grade girls are invited to join the Indiana Fever & Playworks on Monday, Feb. 25th or Tuesday, Feb. 26th from 5-6 pm for an opportunity to build basketball skills, get active, and have fun doing it! See Coach Bailey at Sunny Heights for registration flyer...must RSVP!

Information about the 2019-2020 EXCEL program can be found in the News section of our website. Check it out if you are interested in this program for your student.

Everyone get prepared for the 4th Grade Co-Ed Basketball Tournament coming up. Go EAGLES!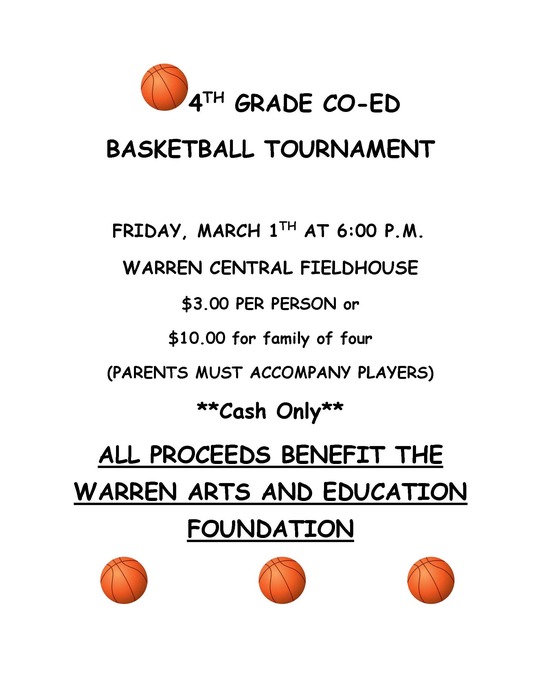 Sunny Heights Families - Please check your email for a link to our @PanoramaEd Climate & Culture Survey as we look to continuously improve. Your feedback informs our 2019-2020 School Improvement Plan. The survey is open from now through March 15. Thank you for your input.

The PTA Sweetheart Dance for this Saturday has been sold out! The final date for ticket requests was Wednesday, Feb. 15th. Unfortunately we will NOT be selling tickets at the door Saturday night. Thank you to all for the AMAZING interest in this family event.


PTA Meeting - February 12 @ 6:00pm